Corporate structure
The SIGCo Group has companies and offices located in Bermuda and the Isle of Man.
Click on the relevant jurisdiction to learn more.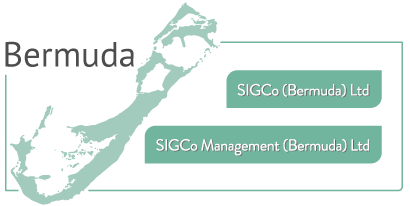 Our main business office and operating company SIGCo Ltd is in Bermuda, its place of incorporation and current domicile. SIGCo Ltd underwrites our main product, COFR guaranties, backed by a panel of financially strong reinsurers, and approved annually by the US Coast Guard's National Pollution Funds Center. SIGCo Management (Bermuda) Ltd is a wholly owned subsidiary of SIGCo Ltd, employs 8 people in our Bermuda office and provides administrative services to other companies in the SIGCo Group.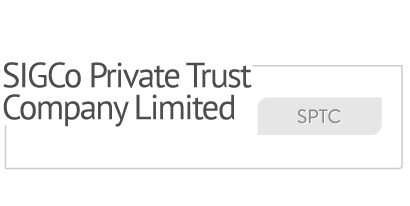 The SIGCo Private Trustee Company Limited (SPTC) is the holding company for the SIGCo Group's operating subsidiaries. It is a Trust company approved by the Bermuda Monetary Authority in 1996.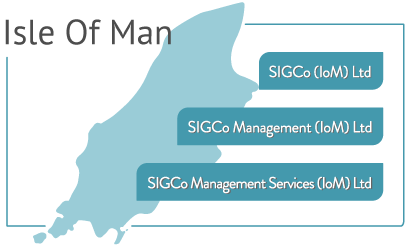 Our Isle of Man operation gives us the flexibility to provide support services outside of Bermuda office hours, or on occasions where a connection with Bermuda is unavailable. SIGCo (IoM) Ltd is an Insurance Company licensed by the Isle of Man Financial Services Authority, and shares the COFR Guaranty risk carried by SIGCo Ltd through a reinsurance agreement between the two Group Companies. SIGCo Management (IoM) Ltd is a majority owned subsidiary of SIGCo (IoM) Ltd and employs 4 people in our Douglas office. The company provides administrative services to other companies in the SIGCo Group.

SIGCo Management Services (IoM) Ltd is a wholly owned subsidiary of SIGCo (IoM) Ltd and services our Cyber Hull product to the worldwide shipping community through our extensive broker network